Having control over former industrially used land and its new planning allows the possibility to give an urban quarter and its immediate vicinity a new face. The Müller-Martini-Areal in Zurich West lies between the Heinrichstraße and the Josefstrasse, neighbouring on the railway viaduct and industrial plants, in the aspiring urban quarter of Kreis (District) 5. The existing buildings on the grounds were completely replaced by new buildings.
Industrial charm meets modernity
The relatively typical, heterogeneous structure of a former industrial quarter is juxtaposed with two buildings with courtyards, which resemble one another in terms of their plans, their height dimensions and as an expression of the typical courtyard edge structure of the Zurich city centre: when one experiences the building complex coming from the city centre, the building seems like a continuation of the city.
The two courtyard edge buildings, the office building in the Josefstrasse and the residential building in the Heinrichstrasse are linked by a square lying between them.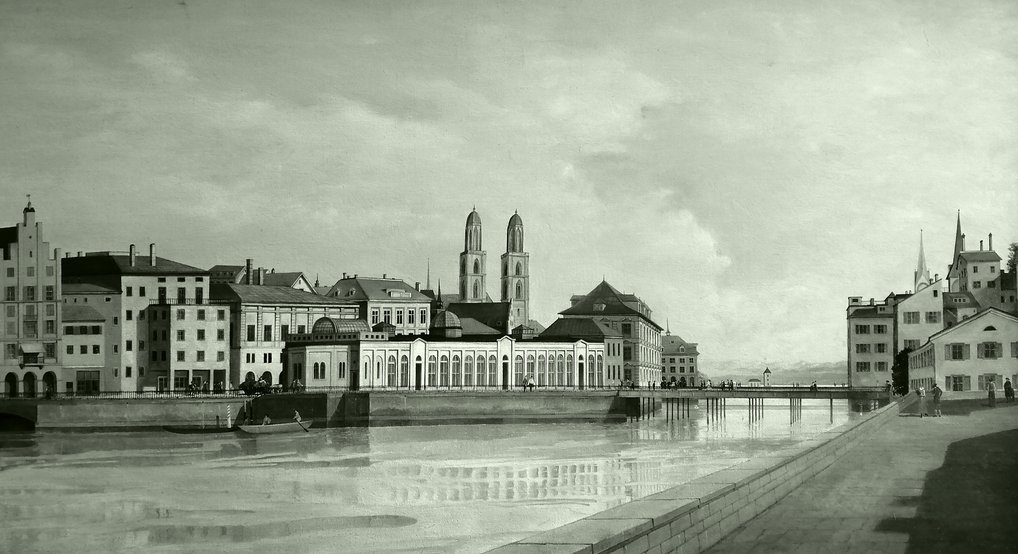 Street – Square – Courtyard
Large gates in the residential building and passages in the office building lead to the quiet courtyards and a square that connects both buildings. Thus, important urban features and elements that were lost in the architectural landscape of the post-war period, especially street, square, courtyard and passages, have been reinterpreted and merged to create a new whole.
The façade composition
With a façade of stone, sandstone and plaster, as well as classic apartment ground plans, the building represents a counterpoint among the new buildings to the architectural landscape in Zurich West, which is characterised by glass and concrete.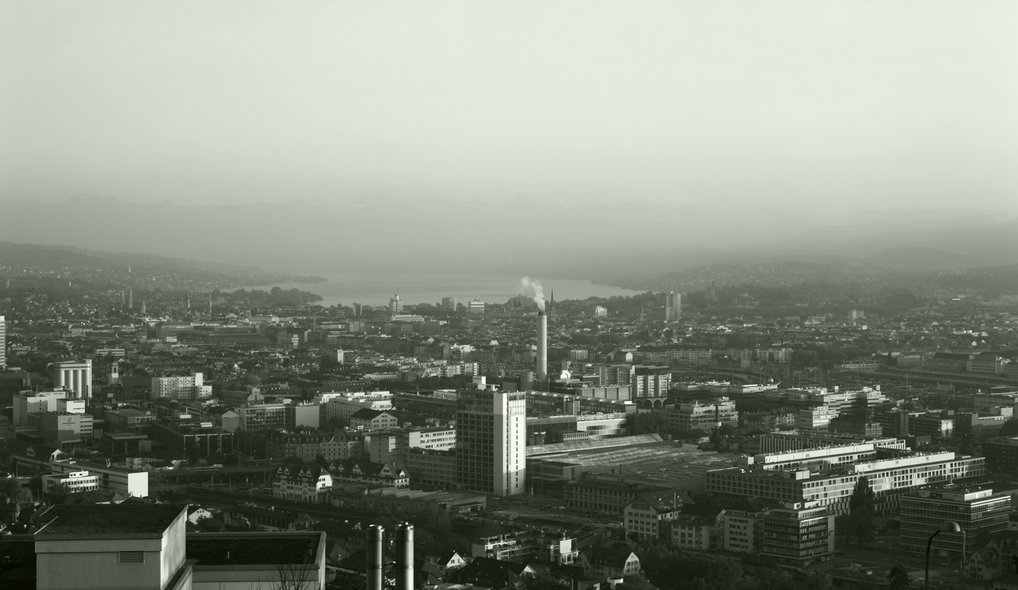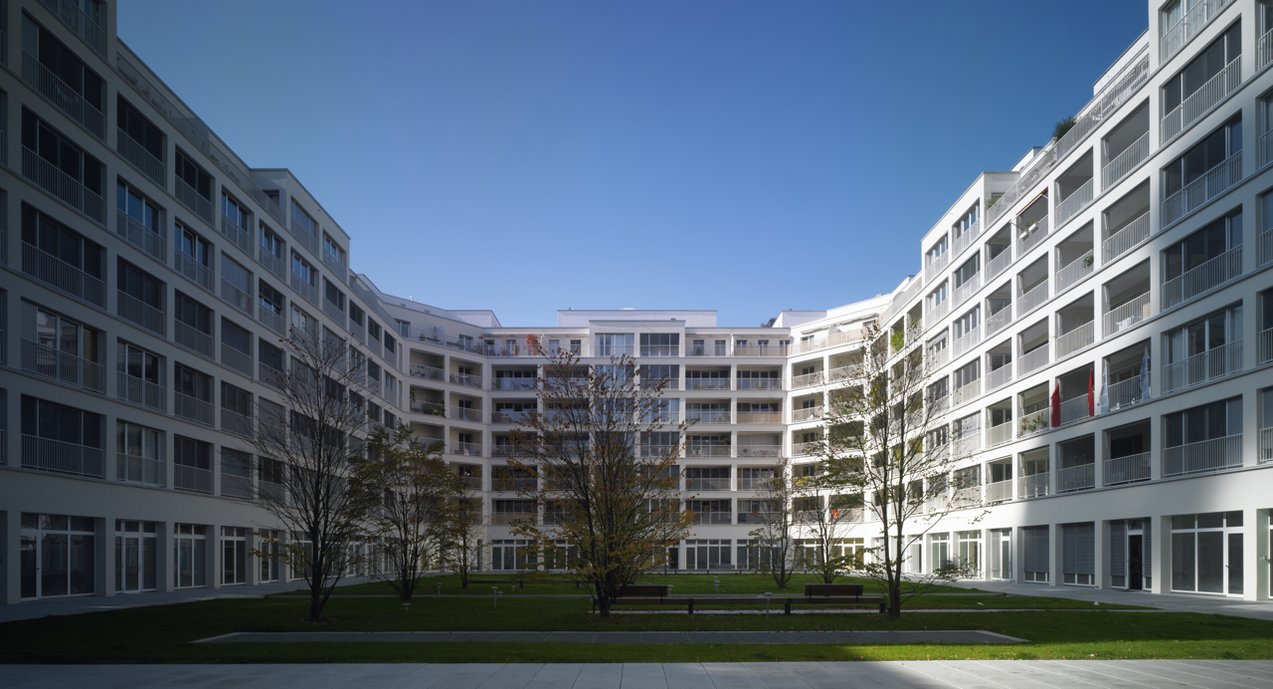 Category
Residential and commercial building
Location
Heinrichstraße, Josefstraße, Zürich, West
Client
Müller Martini, Hergiswil
Partner office
Arassociati, Milano
General contractor
Halter AG, Zürich